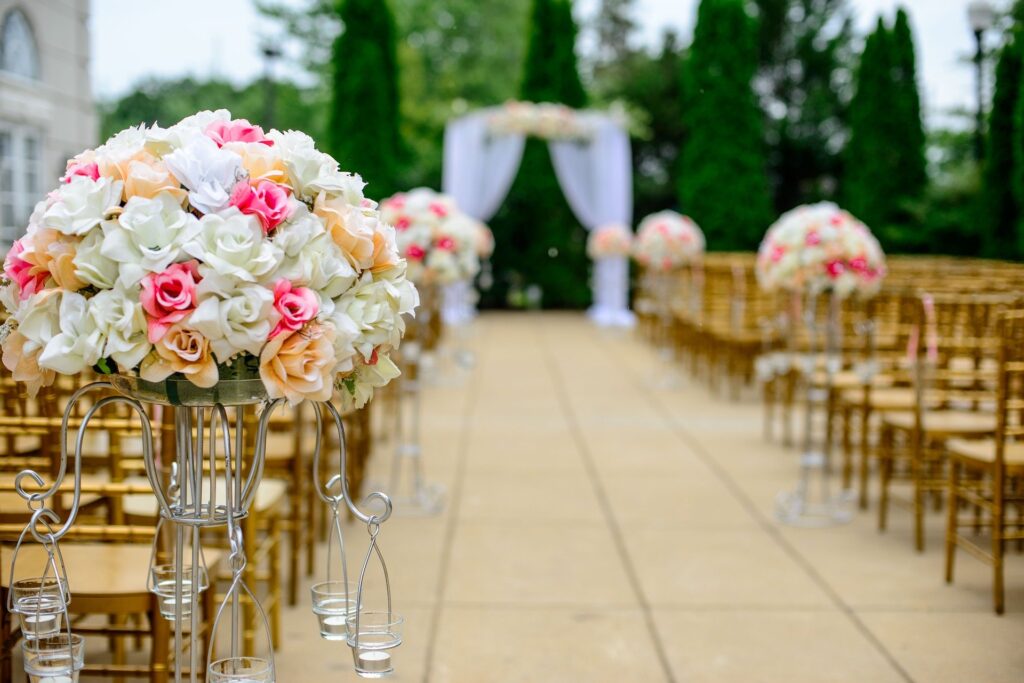 Five
Save the date Ideas for the Bride-
You're getting married! Congratulations!
Now it's time to plan the fun stuff.
What colors will you choose? Will there be a theme? So many questions to plan your special day. Have you picked out your wedding date?
How will you announce your special day?
Save the date scratch off cards are fun and easy to personalize. Best of all they are quick to slip into the mail.
You can choose from a small business card size or send out a postcard with a scratch off sticker attached. Our best selling hologram scratch off stickers are perfect for your save the date scratch off cards as they match everything around them, reflecting the light and adding a shine. Your save the date cards are sure to be remembered.
When designing your save the date scratch off card, don't forget to put your wedding website or hashtag on your card so guests can follow along and see where you are registered.
To make it stick even more, save the date magnets with a scratch off sticker applied are a great fun way to keep your special date in front of your guests. They're sure to be reminded as it stays on their refrigerator as a cute magnet.
Another cute idea is to send your guests small bottles of wine with your date hidden behind the scratch off sticker. Anything a sticker can stick to, our scratch off stickers will adhere to.
Imagine your guests excitement as they receive a bottle of wine and scratch off to find you're getting married! As a bonus, they will be able to toast to the engaged couple.
As a busy bride, these days will fly by.
Don't forget to grab an organizer to help keep everything organized and on schedule, as well as budget.
You can buy our scratch off stickers up to a year in advance, just keep them in the sealed envelope and away from direct sunlight. (Don't leave them in your car)
Planning for your wedding can be a fun, not too stressful time in your life with the right tools and the right bridesmaids by your side.
You may want to surprise each of your bridesmaid with a personalized scratch off card that asks her to be the special one to share in the joy of your day. We offer scratch off templates you can print to personalize and create your own bridesmaid scratch off cards. Don't forget the groom and his best man. Our personalized scratch off cards will work for him too!
Congratulations on your special day, don't forget to save us as your favorite, follow us on Facebook and pin us to your wedding day Pinterest board.