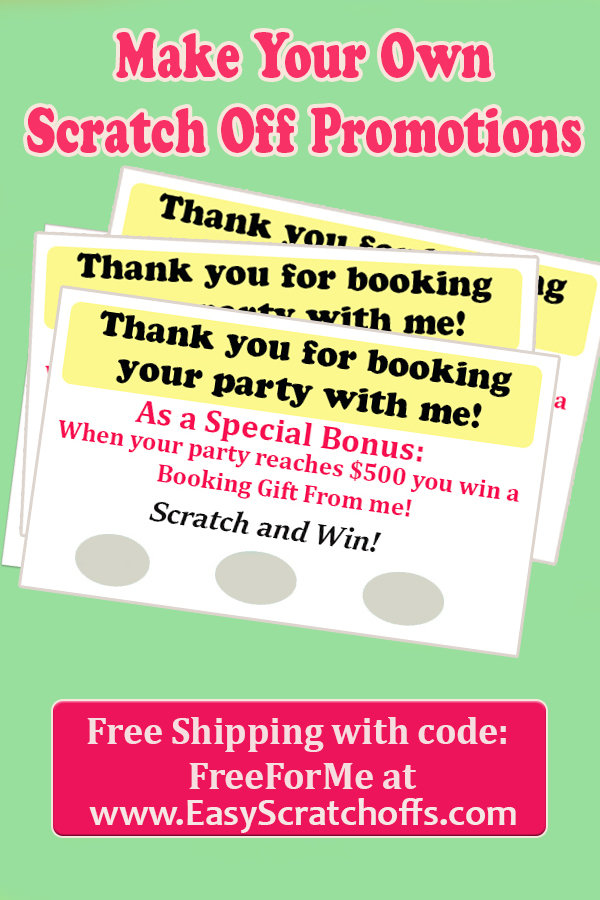 Scratch off cards are fun marketing tool used to engage your customer and grab their attention. It's easy to make scratch off cards and I'll show you how. Once you've made them you'll wonder why you haven't tried it before.
1. Gather your supplies. You're going to need card stock, scratch off stickers and a printer.
2. You can design your card in your favorite graphics program or use a free scratch off template.
3. Once you have your card designed, you're ready to print.
4. Print your scratch off card sheets onto cardstock.
5. Apply scratch off stickers over the prizes.
6. Cut your scratch off cards apart with scissors or a trimmer.
That's it! Now you can see how easy it is to make your own scratch off cards. You can visit www.easyscratchoffs.com for more free scratch off templates and a variety of scratch off stickers.